Author: PACKQUEEN Date Posted:19 December 2019
Add another layer of luxury to your packaging by wrapping delicate and premium items in tissue paper. This helps in making sure they're kept safe from getting stained or soiled. But you can elevate the look and feel of the tissue paper you use from the generic, plain kind to one that's custom made just for your brand, making it easily identifiable to your company.
PACKQUEEN offers custom printing on both white and coloured tissue paper using 1 or 2 colours at a time. Add a more personalised touch to your packaging with custom printed tissue paper only from PACKQUEEN.
Want to get your business name, company logo or custom artwork printed onto more of your packaging? Reach out to us today and see what we have for you in terms of custom tissue paper. Explore our available print options and secure custom printed packing supplies exclusive to your brand.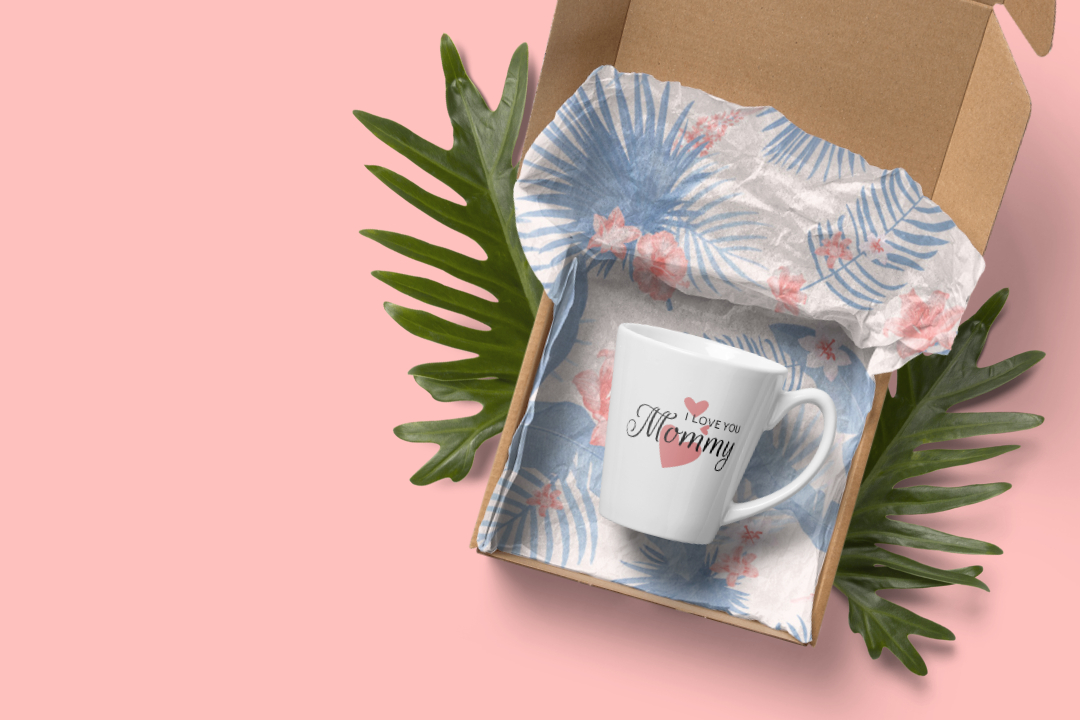 Let Us Know What You Thought about this Post