Author: PACKQUEEN Date Posted:23 July 2020
In this day and age of digitalisation, consumers are looking for that one extra thing, that little something that makes a purchase worth it and sets the seller apart from the rest. It's the subtle touches that endears a brand to a consumer. Take for example, a simple and short handwritten note sent along with a parcel.
Here's why sending a handwritten note along with a purchase might win you a loyal customer:
1. Aftercare
Including a note with the purchase inviting the customer to reach out to you is anything is needed like guidance on how to assemble or how to properly use the product is always welcome, especially if you're selling to an older demographic.
2. Customer Service
If the order is delayed or not the exact one the customer might have ordered – basically if anything has occurred that you think might need a bit of TLC - including a note with the parcel is best. Explain the situation, apologise if needed and include a discount code if possible to sweeten the deal. You want to make sure the customer is appeased and kept open to the possibility of purchasing again in the future despite the little hiccup.
3. Thank you
It doesn't even have to be anything fancy. Most people don't really care for nice penmanship. There's just something about the written word that makes us all feel warm inside. We all want to feel valued and cared for, despite how transient being a consumer may be. Nothing makes one feel more valued that a thank-you and a we-hope-you-like-your-purchase note.
Taking the time to write something to a customer can take your business to new heights. You can say what you want in an email but a handwritten note will set you apart. If you want to be known for something, be known for being the business that takes the time to make their customers feel appreciated.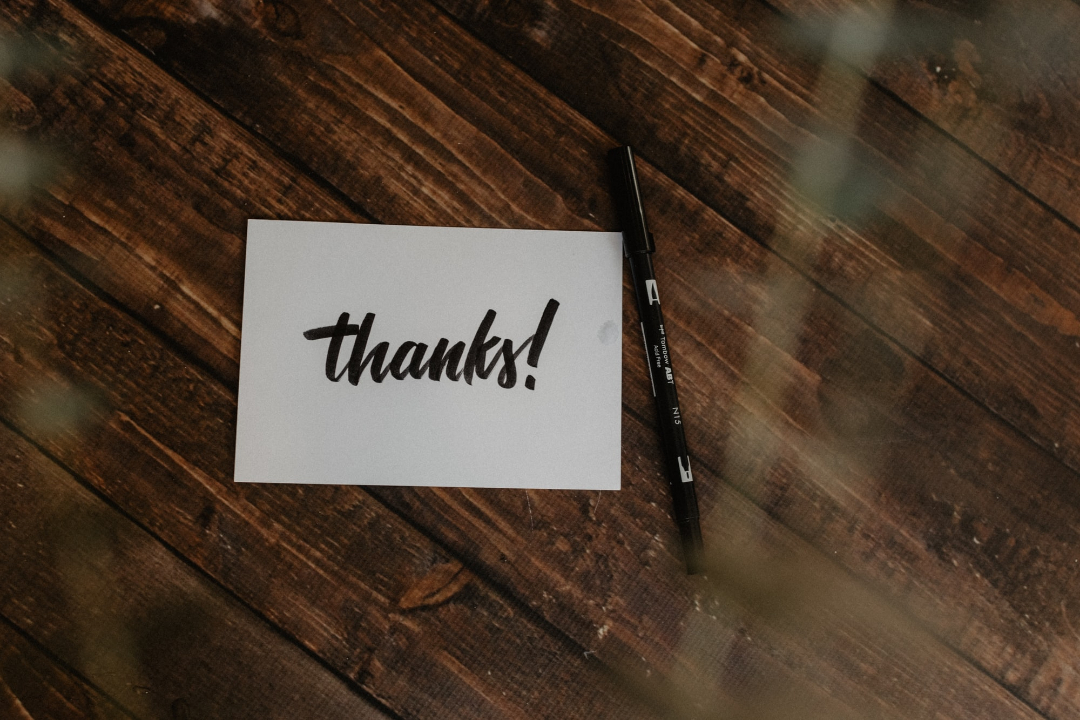 Let Us Know What You Thought about this Post