Author: PACKQUEEN Date Posted:17 August 2020
They say you should always use what you have and there's nothing handier than packaging, the same ones your lovingly encase your products in before sending them off to customers. By using your existing packaging at event, you get to showcase how they look and feel while featuring your brand in the spotlight at the same time. Remember, you're giving your guests an experience more than an event.
How can you use packaging at events? Let us count the ways:
1. Invites
Use custom printed tissue paper and little cardboard boxes emblazoned with your company logo or brand artwork. This way, your guests will know – even before opening – who the box came from. If they know your brand well, this will also create excitement as they open the packaging to see the invite inside.
2. Arrangements
We usually see floral arrangements adorning the center of dining tables at events. Set yourself apart by incorporating your packaging in creating centerpieces for each guest table. If you're having an event with a buffet setup, you can create food towers using your own packaging.
3. Table setting
Instead of the run-of-the-mill tablecloth or placemats, consider using your very own custom printed tissue paper. You can also use smaller boxes to hold table napkins and cutlery for each table.
4. Mood lighting
Get some of those solar-powered or battery-operated candles and put them in your custom-printed paper bags or takeout boxes. The packaging will give the lights a muted, romantic glow.
5. Thank-you packs
Send your guests off with well wishes and thanks for attending your event by packing them a goodie bag (or gift box). It's nice to end the event with a mark of your own, just like with your invites – sent off in your very own packaging – they set the tone for the whole proceedings.
There are a lot of other ways in which you can use your very own packaging before, during and after your events. All it takes a little creativity and innovation.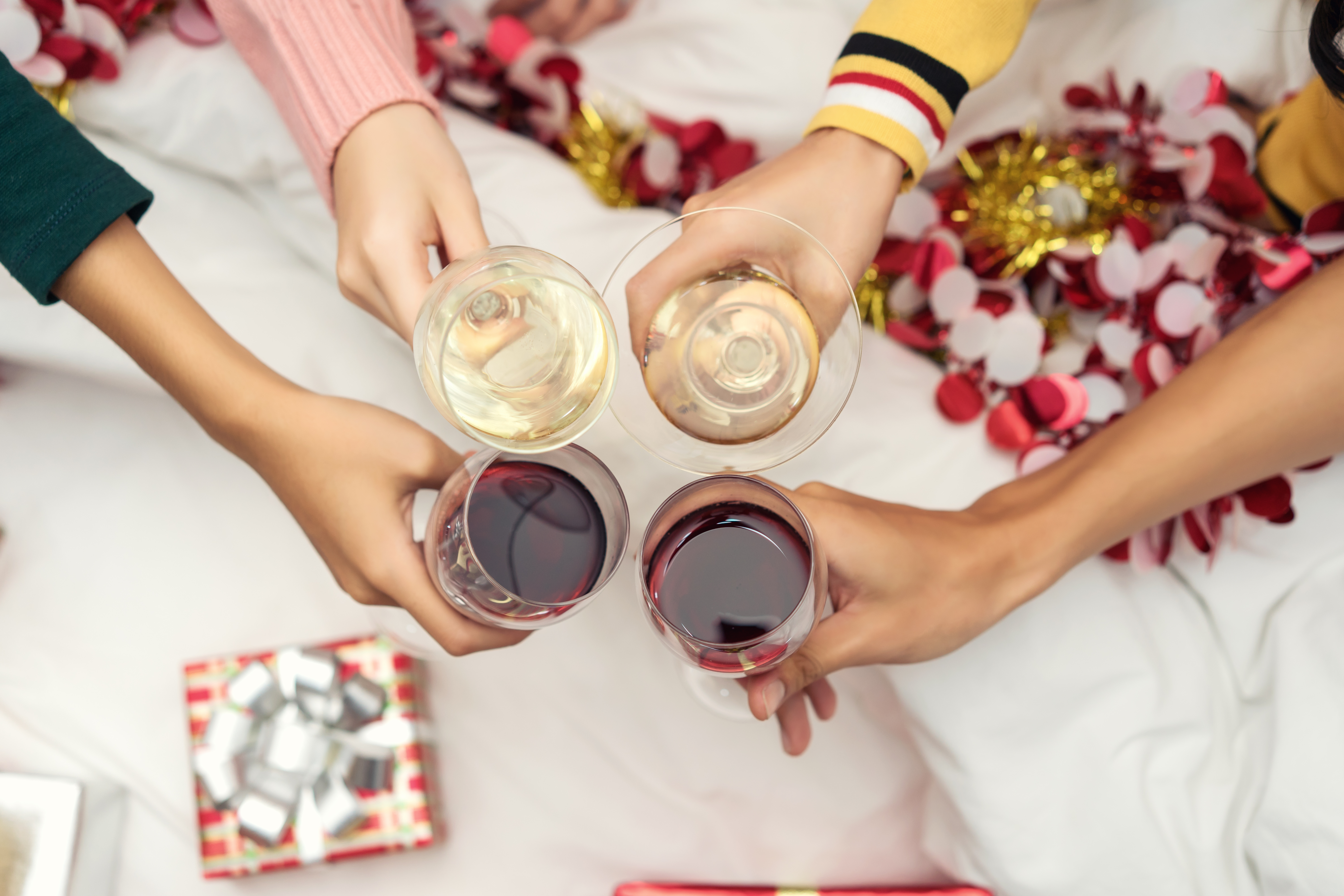 Let Us Know What You Thought about this Post