Author: PACKQUEEN Date Posted:27 August 2020
Churning out all kinds of desserts including cakes, decorated cookies, eclairs, tarts, cookie cakes, cake pops, cupcakes and so much more, Sweet Miracle Cakes is a family-owned bakery in Epping with quite the background.
Its main proprietor Dianne Nackovski owned a government registered training organisation (RTO) and was a corporate trainer for many years while she did some baking for family and friends on the weekends. Six weeks into retirement she found she was bored and wanted to do something else, but work from home. That's when Sweet Miracle Cakes was born.
"The thing I love the most about the business is seeing the look on our clients' faces when they first lay their eyes on their order," Diane recounts, "it's so rewarding."
Diane favours PACKQUEEN's Chocolate Box with Clear Lid & Insert in Smooth White. "In our business, presentation is everything," she says. "Being able to present our products in beautiful window boxes showcasing our baked goods is essential."
We're excited to learn how PACKQUEEN helps your business. Let us know and be the next featured in our Customer Spotlight soon!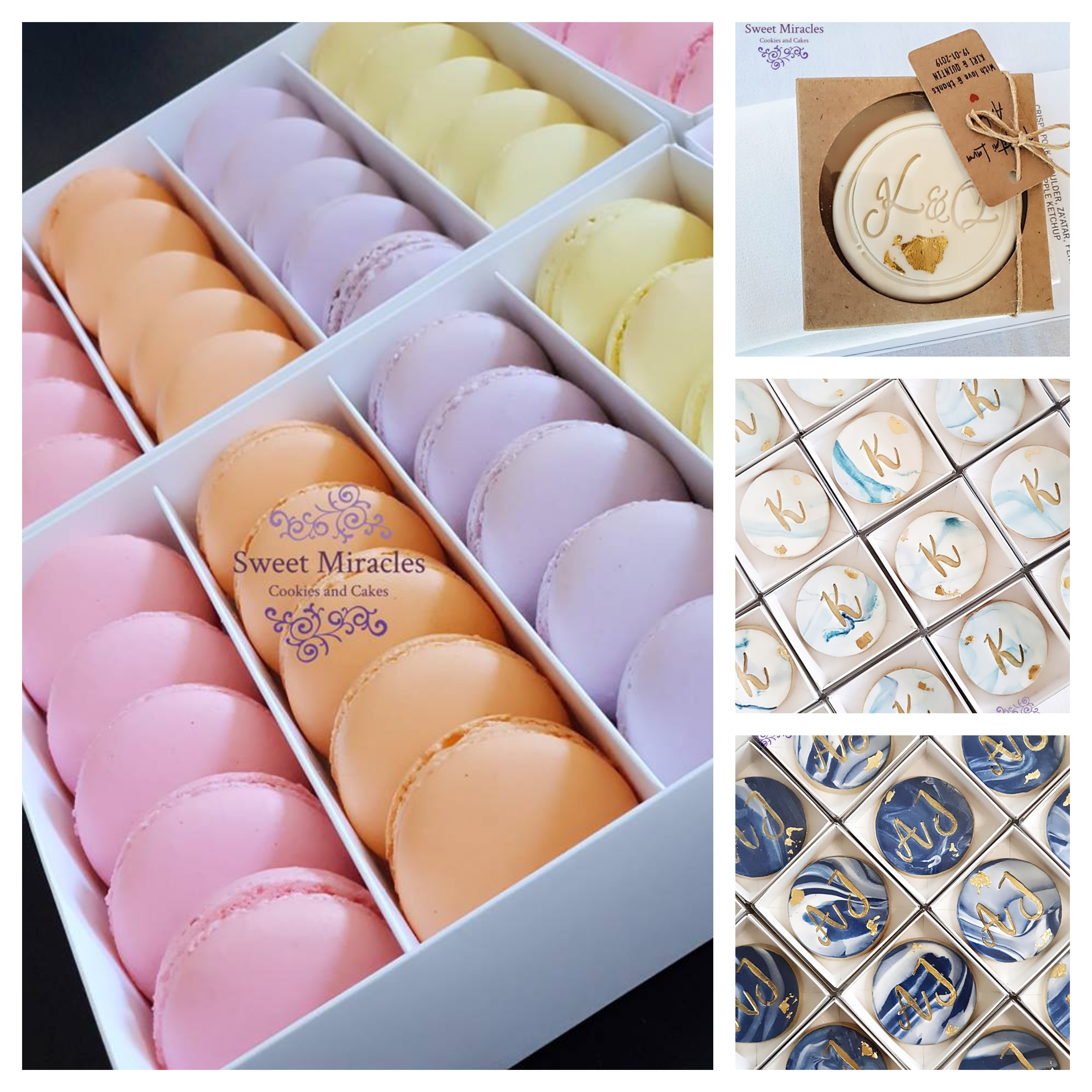 Let Us Know What You Thought about this Post