Author: PACKQUEEN Date Posted:14 September 2020
Unforgettable occasions deserve equally unforgettable souvenirs. Show guests you appreciate them for taking the time out of their day to celebrate with you with party favours packed in exceptionally well-built PACKQUEEN bomboniere boxes.
Wedding favours need boxes that are delicate to match the beauty of the occasion while being durable as well to keep keepsakes safe and intact. PACKQUEEN has gift boxes in various shapes and sizes made with durable paperboard or cardstock. We also have event boxes with clear plastic windows on them to perfectly showcase the mementos they contain.
Choose from modest colours like kraft brown, white and black or more premium colours such as dainty tiffany blue, demure blush pink, spirited red, royal gold and more! You're guaranteed to find the coloured box for your event tokens to perfectly match your motif.
If you want to personalise remembrance boxes further, we offer custom printing options. We also have customisable ribbons, tissue paper, tags and sticker labels to complete the look. Get in touch with our PACKTEAM to further explore your customisation options.
Make your memorable day all the more special with bomboniere boxes presented beautifully with PACKQUEEN's help. We'll be more than happy to create aesthetically appealing boxes for you at any budget.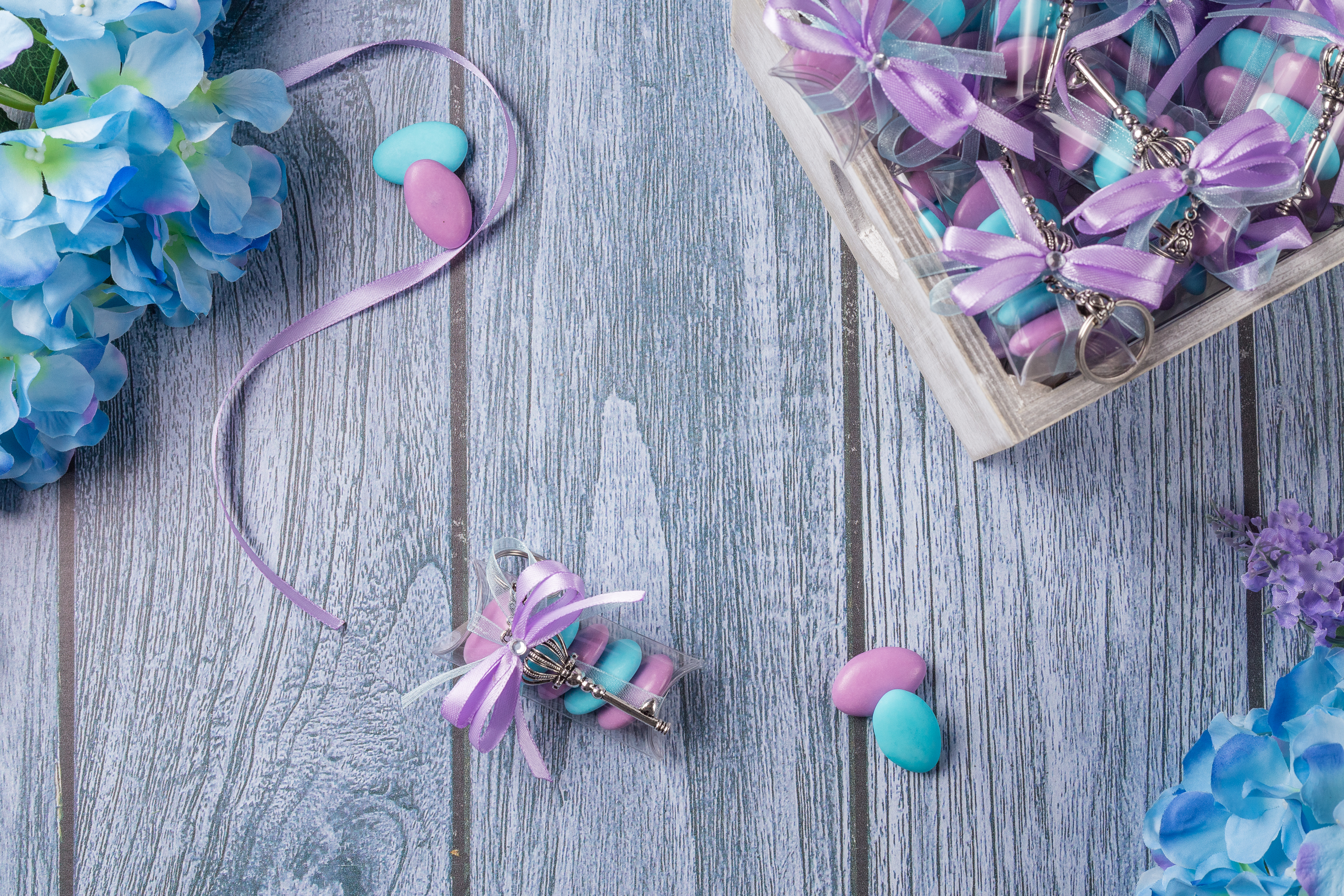 Let Us Know What You Thought about this Post