Author: PACKQUEEN Date Posted:29 October 2020
The go-to is always bubble wraps and sturdy plastic boxes because they last a long time. However, lately, given the drive for more eco-friendly solutions is leading the community back to old school newspapers and cardboard boxes.
If you're updating your home décor, storing away wine bottles, moving houses or just decluttering, breakables sometimes end up in the storage pile. Breakables, although delicate and sometimes more precious, sometimes need to be kept away. How can you do that properly, knowing the packaging won't break down over time and expose its contents?
Although it makes sense economically, stay away from reusing old boxes. You need to make sure the boxes you're using will close properly, without any gaps where moisture, dust and little bugs can escape through. You want boxes that you can carry from one place to another without fearing for the safety of its contents whether they're fragile or not.
PACKQUEEN has storage boxes that come in various sizes to accommodate your needs. They are all made with durable cardboard so you can be sure they'll be able to hold their shape while also keeping their contents protected.
2. Wrapping and Wadding
Whether you're storing expensive items or otherwise, you need to make sure they're protected from dust and damage. One thing to do this is to wrap your belongings in wadding. Cotton wadding can get dusty over time so they best solution if you don't want to use plastics is old newspapers.
Before using them, you can lay them out or hang them out in the sun. This helps shake off the dust particles and the sun's heat help make the newspapers stiff and more appropriate to be used as wadding.
3. Space
Whether you're storing your boxes in the garage or up in the attic, you need to make sure the space is dry, safe from moisture and away from sunlight. Sun exposure and moisture can destroy cardboard boxes in no time at all. You want to be able to put your boxes away in storage and not have to worry about them.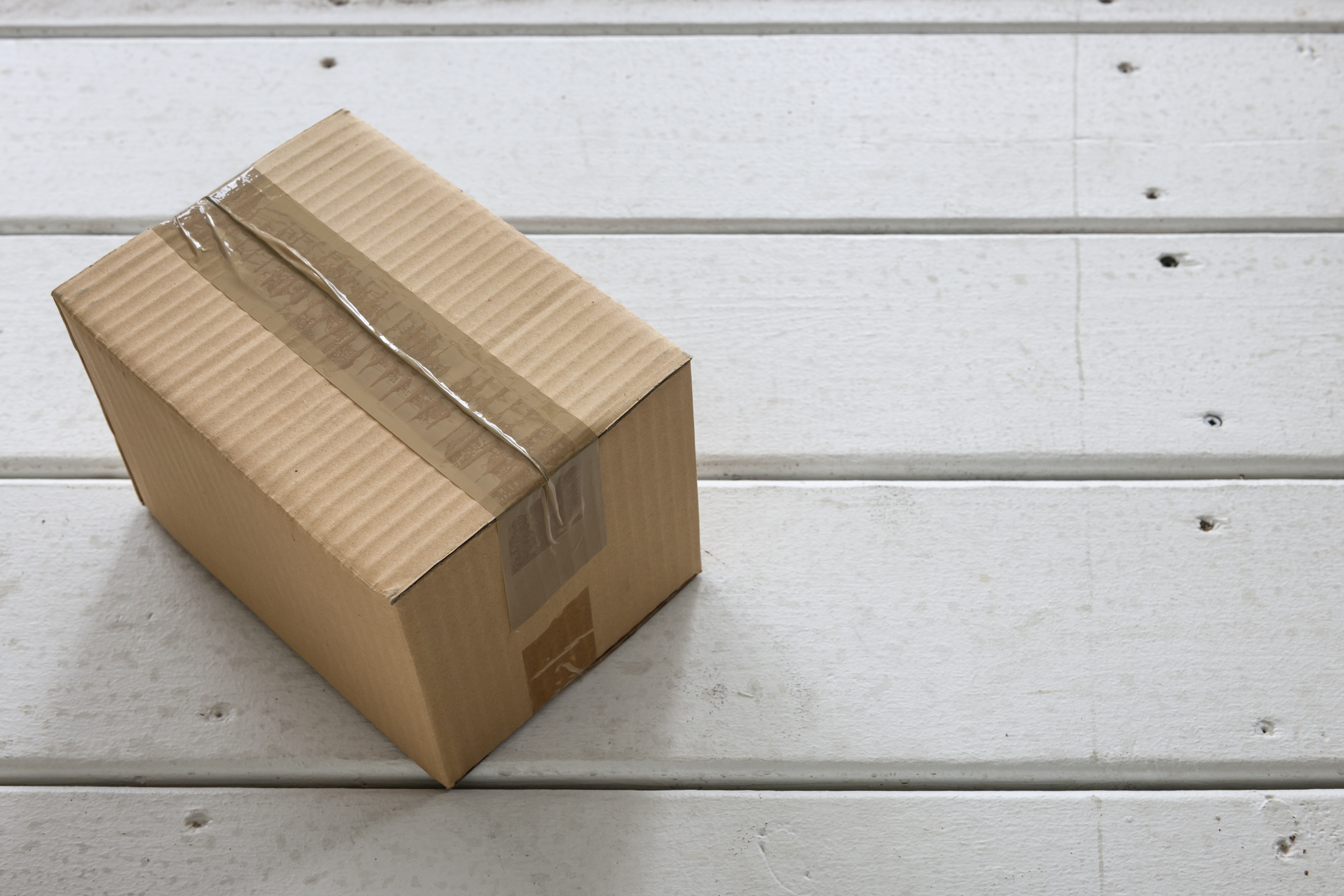 Let Us Know What You Thought about this Post