Author: PACKQUEEN Date Posted:24 September 2020
Weddings are stunning celebrations of love, life and dreams coming true. They're made more memorable by the favours being given out to guests.
If you need some wedding favour inspiration or want to reminisce on your own special day, read on below. We've listed down our favourite ideas and added our recommendations of our own products that you can use on your special day:
1. Reed Diffusers and Oils
Give your guests a gift that lingers – literally! – with this relaxing duo. You can customise the pack with your favourite scented oils that also bear custom-printed labels reminding guests of the celebrations they just took part in.
PACKQUEEN has pyramid boxes that have the perfect shape to accommodate diffusers and oils.
2. Jams & Other Condiments
Perfect for foodie couples, this favour idea can also appeal to guests who love to cook. If you originally wanted a destination wedding but could not go, you can pay homage to your dream location with a jam or condiment from that region. You may not be travelling but your palate will be.
Explore PACKQUEEN's selection of jam and condiments gift boxes. We even have gift boxes that can fit olive oil or balsamic vinegar boxes and the like!
3. Custom Artwork
In this day and age when photobooths are more the norm, more and more couples are looking for a favour that's just as personalised but a bit more unique. Cue caricature and line artists. These can be finished a lot quicker than your usual painting and guests can have a lot more fun looking at their faces in colour.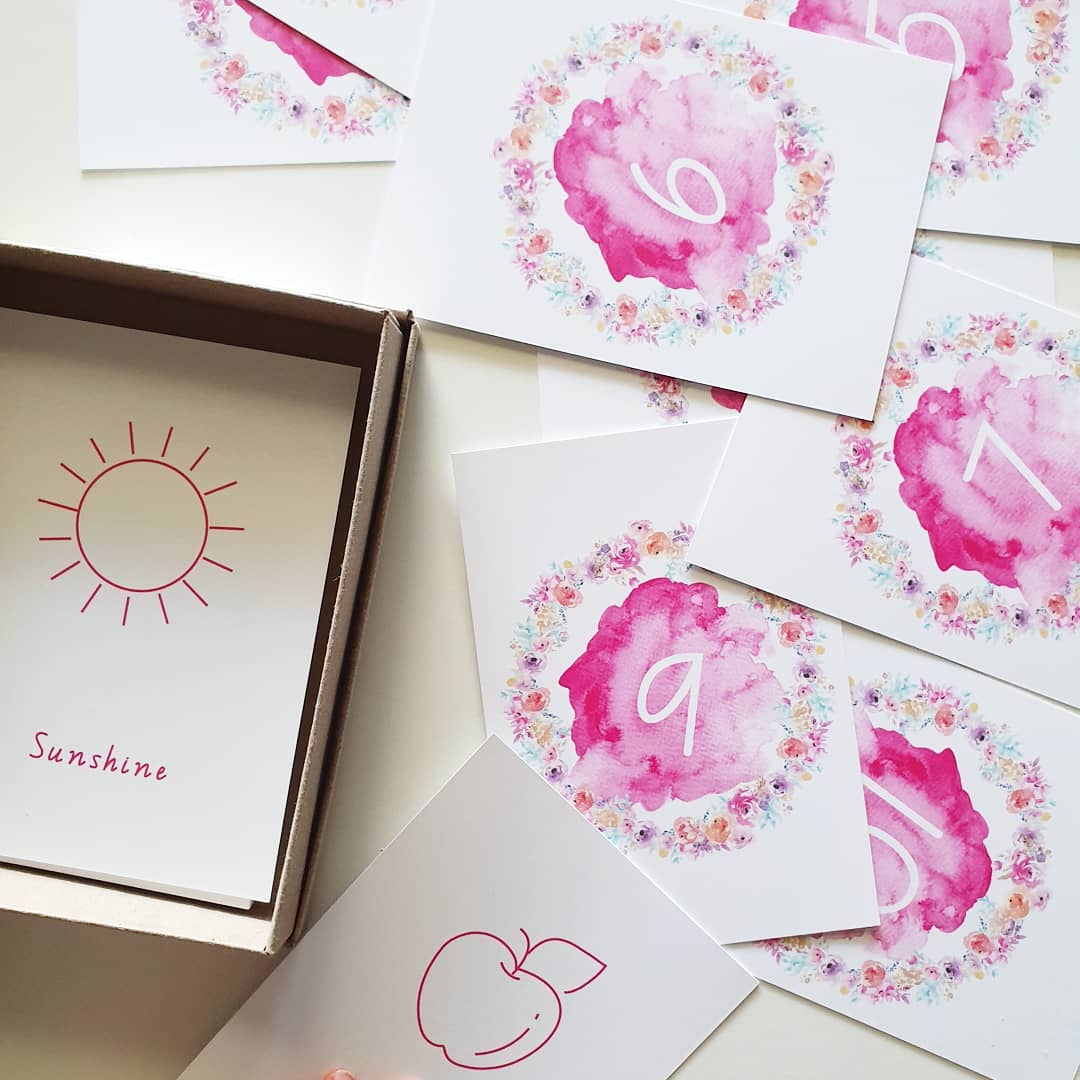 Send your guests home with their custom artwork protected by PACKQUEEN's boxboards. These come in a variety of sizes to accommodate pictures in every size.
4. Tea Bags, Hot Chocolate or Coffee
Now, who doesn't like warm, cozy drinks? Celebrate your love of savoury concoctions with your guests by giving out bags of your favorite loose-leaf tea, powdered chocolate or even ground coffee beans. They'll be sure to toast to your good health and happiness for a long time to come.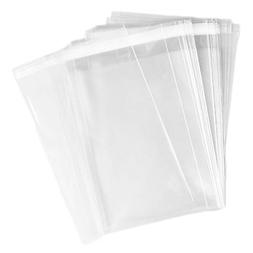 Explore our wide array of
resealable bags
– whether you're looking for clear plastic or
paper ones with windows
– for your gifting needs.
5. Baked Treats
Do you and your betrothed have a deep affection for baked confections? Share the love with the rest of your guest list by giving away cupcakes, cookies, macarons, donuts or any of your favoured baked delicacy.
Whatever baked treat you choose to give out at your wedding, you can be sure PACKQUEEN has the container you need whether it's a box or a bag you're looking to use.
6. Love Playlist
Music is the universal language so why not celebrate your special day with your selection of favourite tunes? Share your playlist with your guests with CDs containing the songs that commemorate your love story.
Keep your custom CDs safe and playable for a long time to come by encasing them in some of PACKQUEEN's CD boxes made with durable cardboard.
7. Fruit Bags
Invite your guests to celebrate your love of sweet or tangy fruits by giving out small bags filled with them. If you want a more contemporary option, how about dried or candied fruits instead?
For your presentation, you can use some of PACKQUEEN resealable plastic bags or standup pouches to showcase the fruits' vibrant colours. Check out all of our gift bags to find the perfect fit for your specific fruit.
8. Handmade Soaps
Give the local craftsmen in your area a boost on your day of matrimony while giving your guests an aromatic souvenir with your very own handmade soaps. You can incorporate the scents and colours with the bridal bouquet and the wedding motif.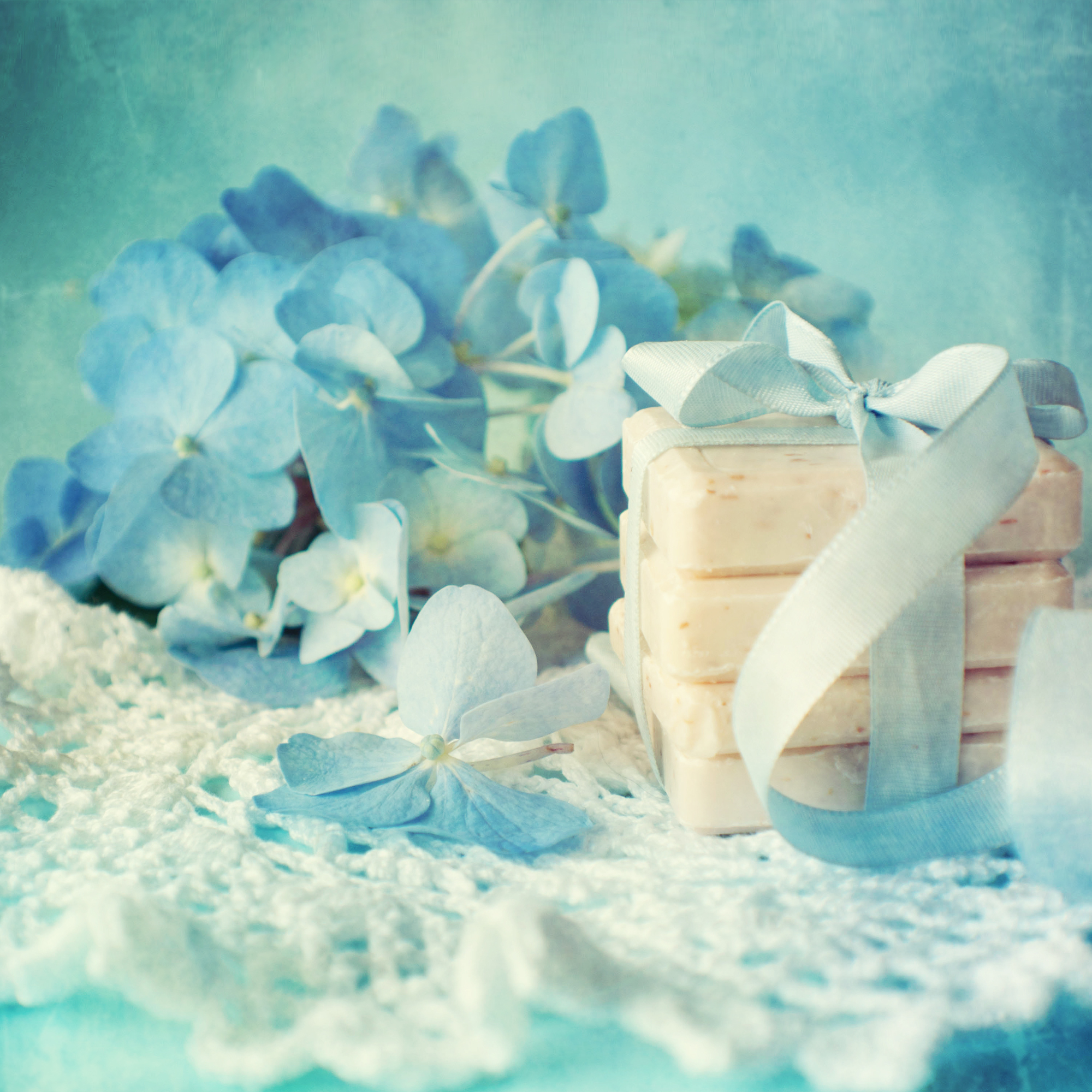 Make good use of PACKQUEEN's tissue paper and ribbons for wrapping your soaps in. Both are customisable with your initials and wedding date if you so wish!
9. Seedling Giveaways
Give your guests the gift of love that grows by giving away packets of seedlings of your favourite herbs, succulents or flowers. Perfect for eco warriors and friends with green thumbs or even those who just want to nurture their very own little shrub.
Use some of PACKQUEEN's pillow packs for your little seedlings and encourage guests to watch love grow!
10. Go Green
Take your love and your love for Mother Nature to a whole new level by asking guests to donate to tree planting charities like Trillion Trees in Australia. For as little as AUD2, friends and family who attend your wedding can do their bit in helping the environment heal. Take it a step further by arranging a tree planting activity with your guests at a later time. Donations will be issued a receipt or you can make your own thank-you certificate to commemorate the gesture.
PACKQUEEN has gift voucher pouches that you can use to encase donation receipts or thank-you certificates to give away to guests.
Being celebrated feels wonderful especially when you know people took the time out of their schedules to spend the day with you. Make your souvenirs more memorable by opting for more unique, creative items, keepsakes that mean so much more and will not just sit in someone's home, gathering dust. Celebrate your love story with gifts that live on long after the day is done.
Let Us Know What You Thought about this Post