Author: PACKQUEEN Date Posted:14 October 2019
We recently reached out to Ellana Haddrill, the face, brain and hands behind SweetP Cakes and Cookies to find out what sweet dreams are made of.
But first, the introductions. "Hello. I am Ellana," she starts off. "SweetP Cakes and Cookies is an appointment-based studio based in Noosa, Queensland. I specialise in custom-made cakes and cookies for parties, celebrations and weddings.
What does she love most about the business?
"My favorite thing about SweetP Cakes and Cookies is getting to be a part of my clients' special milestones," she replies.
And where does PACKQUEEN fit in all of it?
"I love PACKQUEEN boxes!" She declares. "They are the highest quality boxes I have seen, are easy to fold and they add that special touch to the presentation of my custom-made cookies. They add that special touch."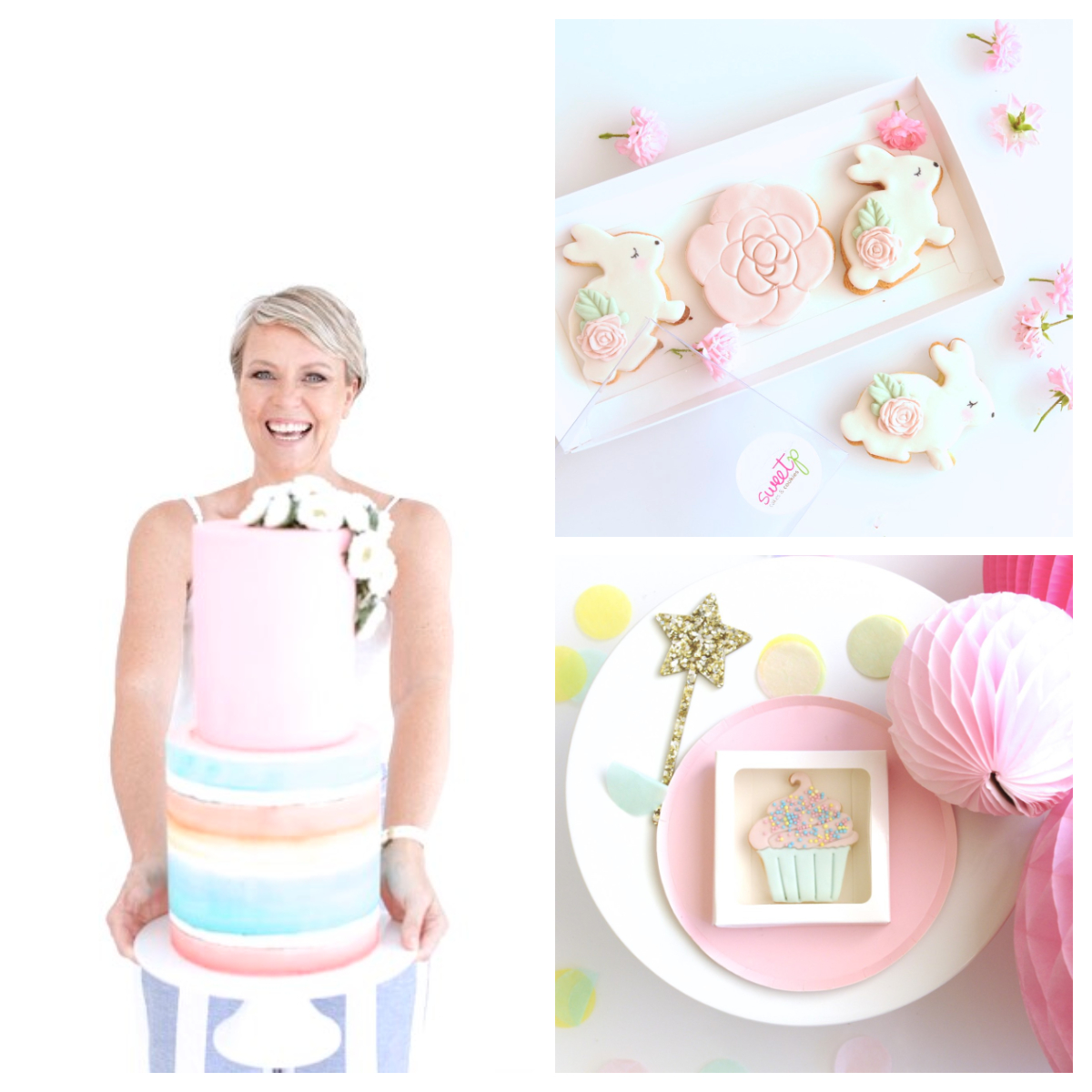 Let Us Know What You Thought about this Post