Author: PACKQUEEN Date Posted:6 July 2020
That's a hundred cookie boxes. Find out who won our June competition!
For the month of June, we asked you to take a photo of your cookies or sweets or other baked goodies laid out in one of our new cookie boxes AND tag us using the hashtag #packqueen_au. One winner will be given their choice of 100 of the small or larger cookies boxes in either brown or white.
Guess what? We found a winner!
Congratulations to SweetP Cakes and Cookies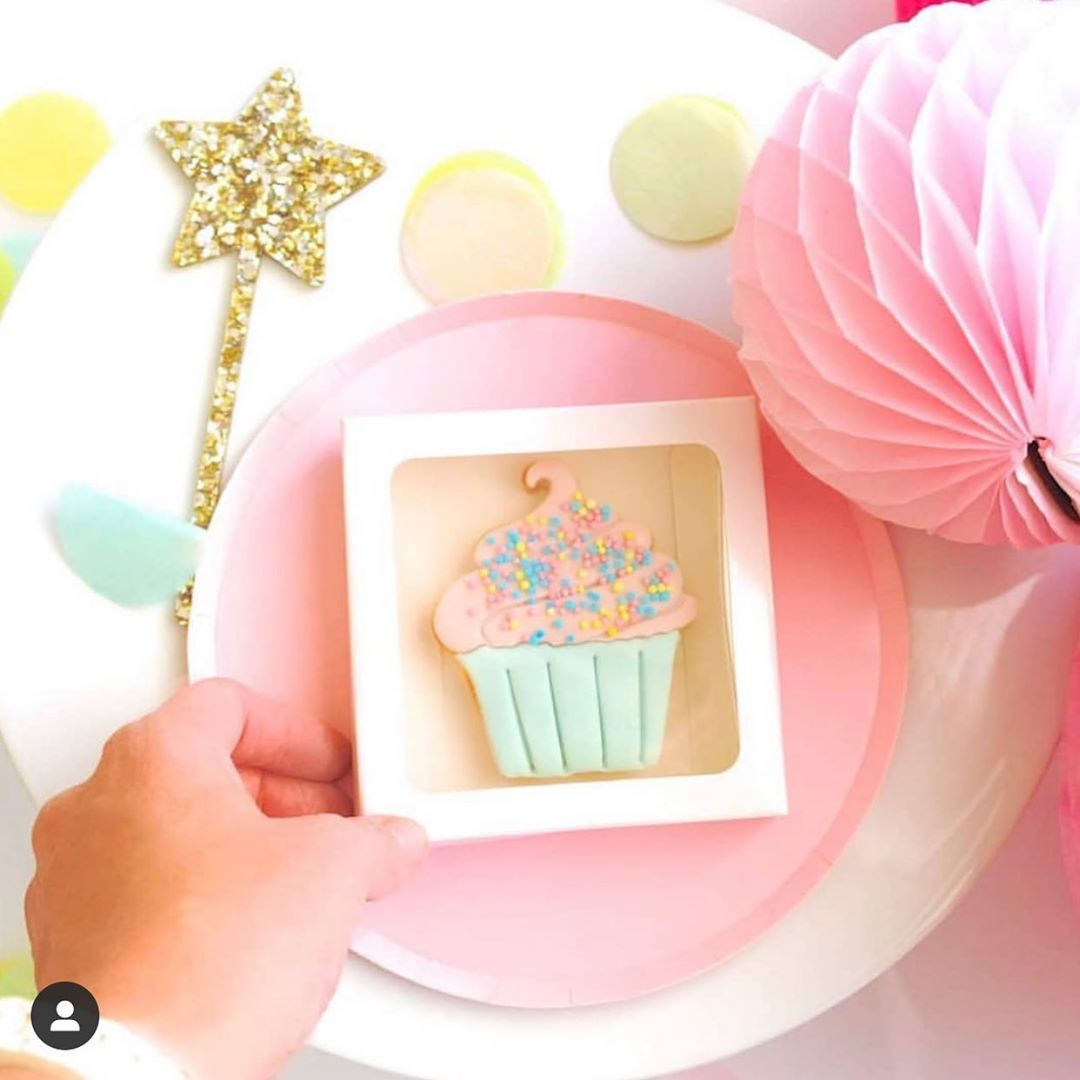 And surprise, surprise! We have a runner-up!
Congratulations to XO Inspired Creations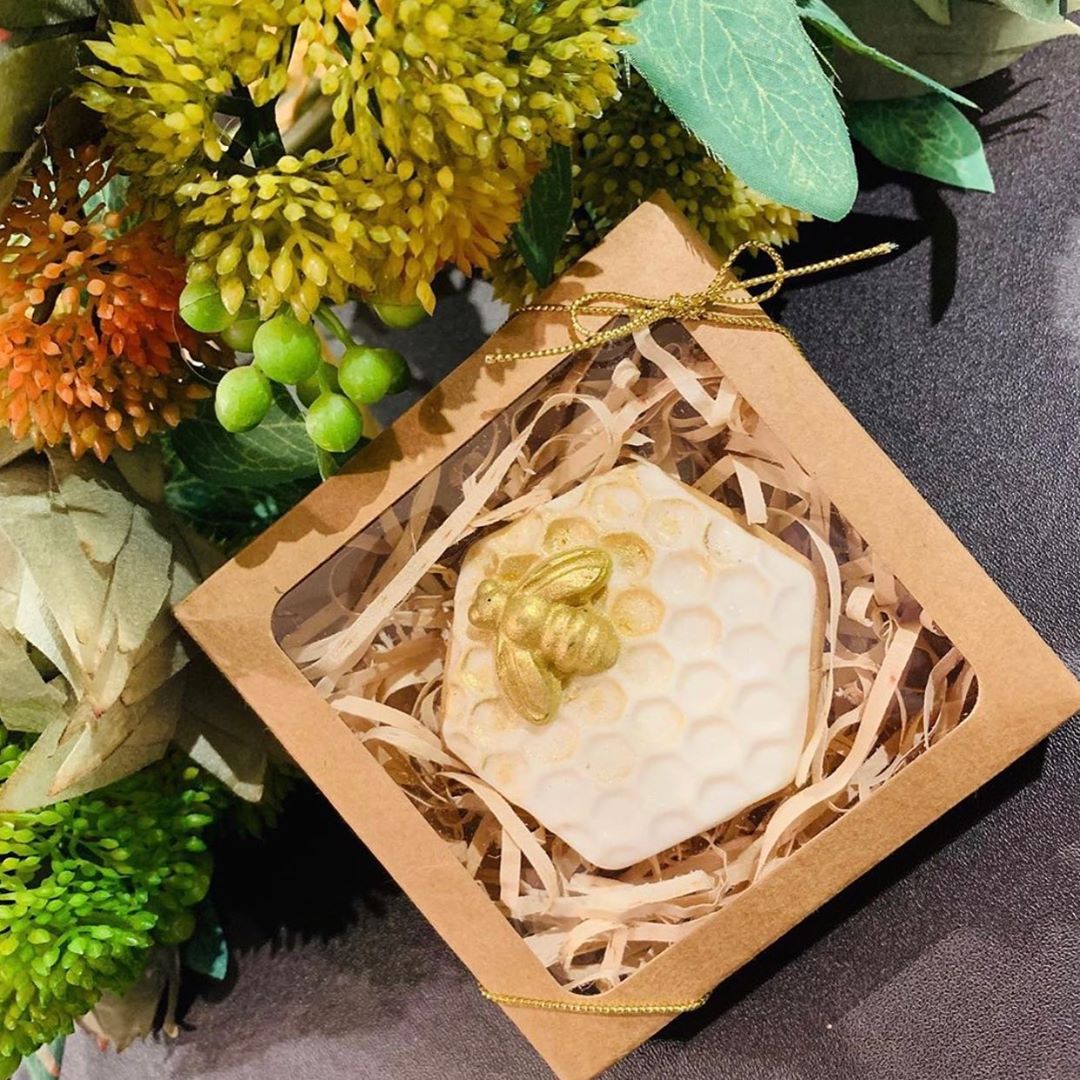 Look out for an email email from us, letting you know how you can claim your prize. We'll be in touch!
To everyone else who participated and sent their entries, THANK YOU!!! You can be sure we have a lot of other contests coming up so get ready to join in the fun!
Let Us Know What You Thought about this Post