Author: PACKQUEEN Date Posted:2 October 2019
You might think that this is not as necessary since paper bags are made with paper, hence, more recyclable but the fact of the matter is, paper bags are not really that much better than plastic ones. Especially for the ones that have a laminated finish, recycling paper bags may not be as easy.
That being said, creative and crafty ways to reuse paper bags are important. Here, we're listing down some of the easy ways in which you can reuse paper bags.
But first, sort them into two groups: brown/kraft paper bags (even those from the shops that are thin and light to the touch) and shopping bags.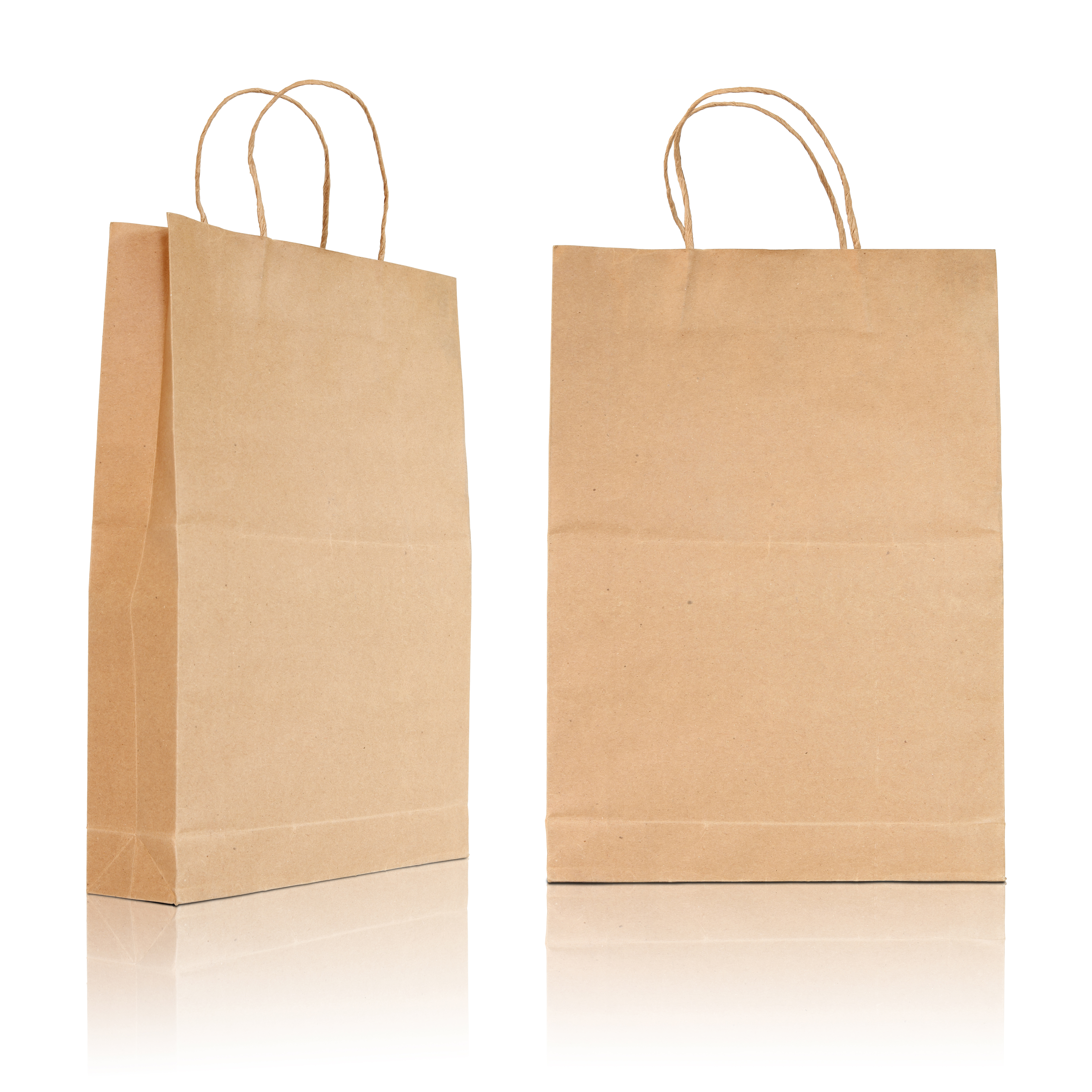 Liners – These bags have sides that can be easily torn so you can open them up. They can then be used to line the bottoms of your trash cans or waste baskets to help absorb moisture and foul smells. They can also be used to line the bottoms of your refrigerator's crisper drawer or even your shelves and cabinets at home.
Placemats & seat pads – Spending the afternoon at the park? Pack your snacks in paper bags and as soon as they're unpacked, you can open up the paper bags to use as makeshift placemats to make cleanup easy. They can also be used as seat pads when you sit on the grass without a blanket to keep grass stains at bay.
Craft projects – Believe it or not, you can recycle paper at home. You can break down paper and soak them in water overnight. Then, using a simple mold, create new sheets for you to write on. You only need to leave them between stack of old newspapers to dry overnight and you're good to go.
Paper bags are also good for use in making papier mâché creations with the kids!
Shopping Bags
Lunch bags – The heavier the paper bag, the better. You need something that can support the weight of packed lunches throughout the morning.
Gift bags – The good thing about shopping bags is that you can take them from the shop to the party and you won't even need to change a thing. Okay, maybe put a little bow or attach a card to it but that's basically it.
Organiser – Fold up plastic bags you mean to reuse and organise them in one of your used shopping bags. Planning a trip with the family? Get a boredom-buster kit together for the kids by putting together toys and craft supplies in the bags for each child to carry and dig into while travelling. Shopping bags can also be used to tame the clutter in closets and pantries.
Let Us Know What You Thought about this Post