Author: PACKQUEEN Date Posted:20 July 2020
Take the fuss out of packing and mailing things with safe, easy and convenient to use boxes that are also self-sealing!
The joy that comes with receiving something in the mail and opening a parcel flies out of the window once you see that whatever's been sent to you have been destroyed, misshapen or squished, rendering it unusable while in transit. Now, put yourself in the recipient's shoes. It would be heartbreaking and, as a business owner, you will have to deal with a number of disappointed people.
Show your customers and loved ones how much you care for them by making sure parcels are kept safe as it's shipped. Get yourself some of our Peel and Seal Boxes!
Take the fuss out of mailing photos, important documents, CDs, DVDs (people still do them!) and various what-nots with our highly efficient peel-and-seal boxes. These boxes take labor-saving to the next level, by combining easy-to-assemble, safe edges, easy-to-open tear tabs along with self-sealing.
Packing multiple items individually has never been more fun and safe. Complete your packing in record time and send them off with peace of mind knowing that our Peel and Seal Boxes will not fall apart and will keep your parcel well-protected while in transit.
We have boxes for every size you require. Click this link and see for yourself!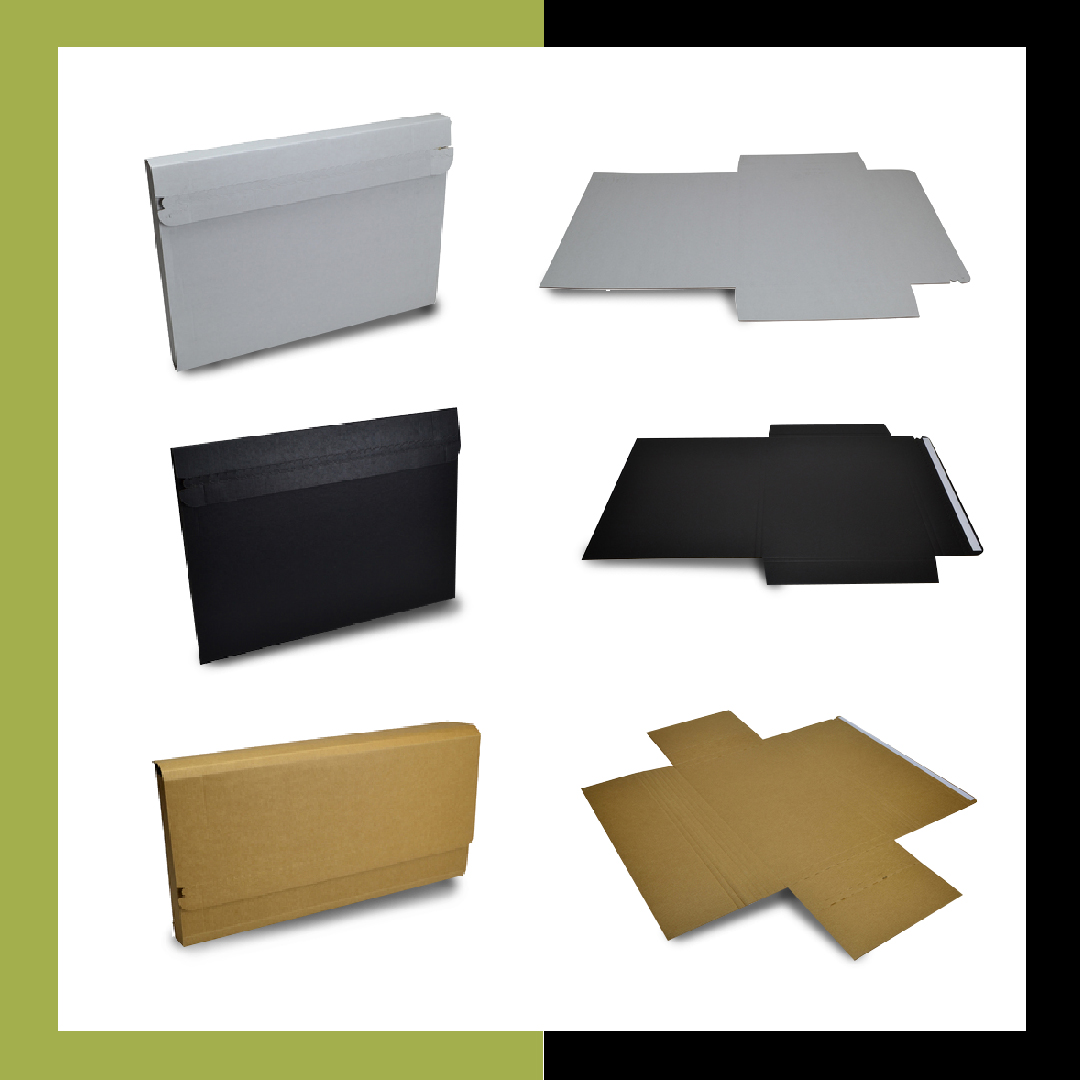 Let Us Know What You Thought about this Post