Author: PACKQUEEN Date Posted:25 June 2020
How you ship out parcels – regardless of price – matters. Featuring our selection of Postage Boxes.
How you send out parcels, be it to your customers or to your loved ones, say a lot about how you care. It's the little things that matter so it's important to make sure you're shipping things out, regardless of size, with the utmost care. Pack them carefully and send them off knowing they're safe in transit with PACKQUEEN's A4 Postage in Brown and White.
Made with corrugated cardboard and available in two colours: brown and white, these boxes are shipped flat but they're very easy to assemble. Inside, there is enough room for anything you need to send off. These self-locking boxes also help you keep sure whatever you're shipping will be kept safe and damage-free while in transit.
Tired of shipping out boring, old, plain boxes? If you want to personalize our A4 Postage Boxes a touch, we available printing options for you. Discover what we have available for you by contacting our team today!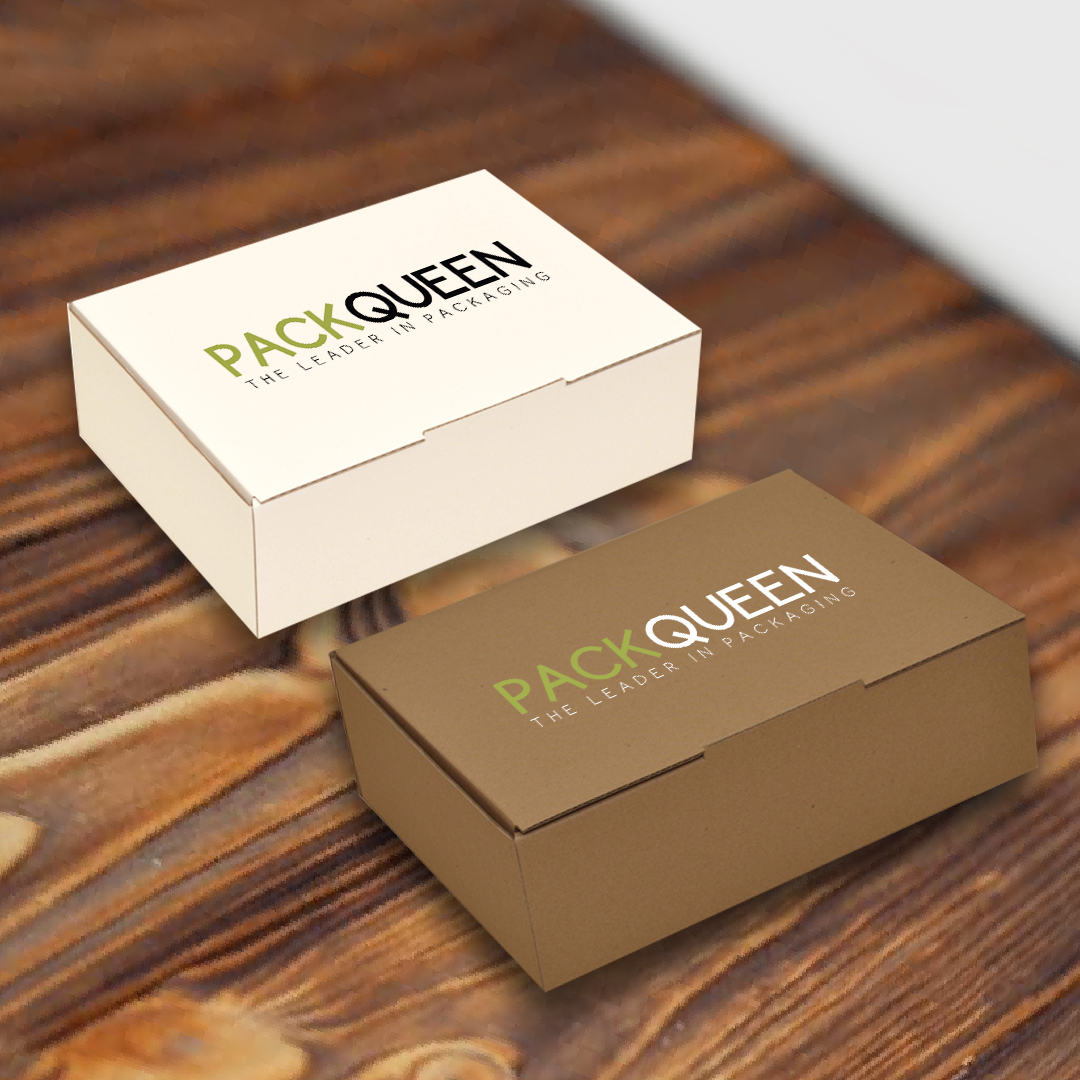 Let Us Know What You Thought about this Post