Author: PACKQUEEN Date Posted:17 September 2020
The trend over recent years has been to source products from low wage countries such as China because they can be obtained much cheaper than buying at home. Now that's starting to change, including for cardboard boxes, as buyers realise it's not always the good deal they thought it was.
There are many reasons for this, especially since wages tend to rise in countries as they become more successful and costs increase in line. One of the main reasons to buy from Australia is that you are dealing with a local company that can better attend to your needs and offer a more personal service. Buying from overseas means dealing with a company at arm's length or through an intermediary, which can make communication much more difficult and problems harder to solve.
An Australian supplier will understand the needs of the local market ensuring that, for example, postage boxes conform to Australian mail needs and food packaging adheres to hygiene standards. They'll also appreciate that your goods are often shipped long distances and that their packaging has to be able to withstand harsh treatment.
Direct Contact and Personal Service
Buying from an Australian company makes it much easier to ensure your cardboard boxes are customised to your needs and have all the features you require of them. As well as the ease and convenience of specifying and ordering via a website, which you can do wherever your supplier is based, you also have the reassurance of being able to contact your supplier directly. You can simply pick up the phone to talk to someone or even visit their showrooms or offices to discuss any issue.
A personal visit means you can, if you wish, examine their production facilities, the materials used and the finished products to ensure you're getting the highest quality. Buying Australian products means that you'll know those materials are more likely to be locally sourced and that production is based here using local supply chains. You are supporting local businesses and the economy.
Companies tend to have a much more personal relationship with local customers simply because they can deal with them more directly. Consequently, they tend to build up a longer-term relationship and you'll benefit from much better customer service as a result. That's particularly important if you buy cardboard boxes on a regular basis and want customised designs that personalise your packaging and your product.
A local supplier is also more likely to be able to provide small quantities at reasonable cost since shipping distances aren't so great. For the same reason, delivery will generally be possible in a much quicker timescale, which is important if you need something at short notice.
All the Benefits of Buying Australian
Here at PACKQUEEN, we only make packaging supplies and have been doing it successfully for many years. We offer all the benefits of sourcing locally — personal and friendly service, an easy buying process, fully customised products and short delivery times for reasonable quantities.
We know the Australian market and all the regulations relating to it. We use recycled and recyclable materials where possible, have the highest quality control standards and produce the best quality products that you can customise to your exact needs. Best of all, we do all this at prices that are comparable with any you'll get from overseas, even though the quality of our packaging is the very best.
So, if you're thinking of buying from overseas, think again and get the best products and service from an Australian supplier.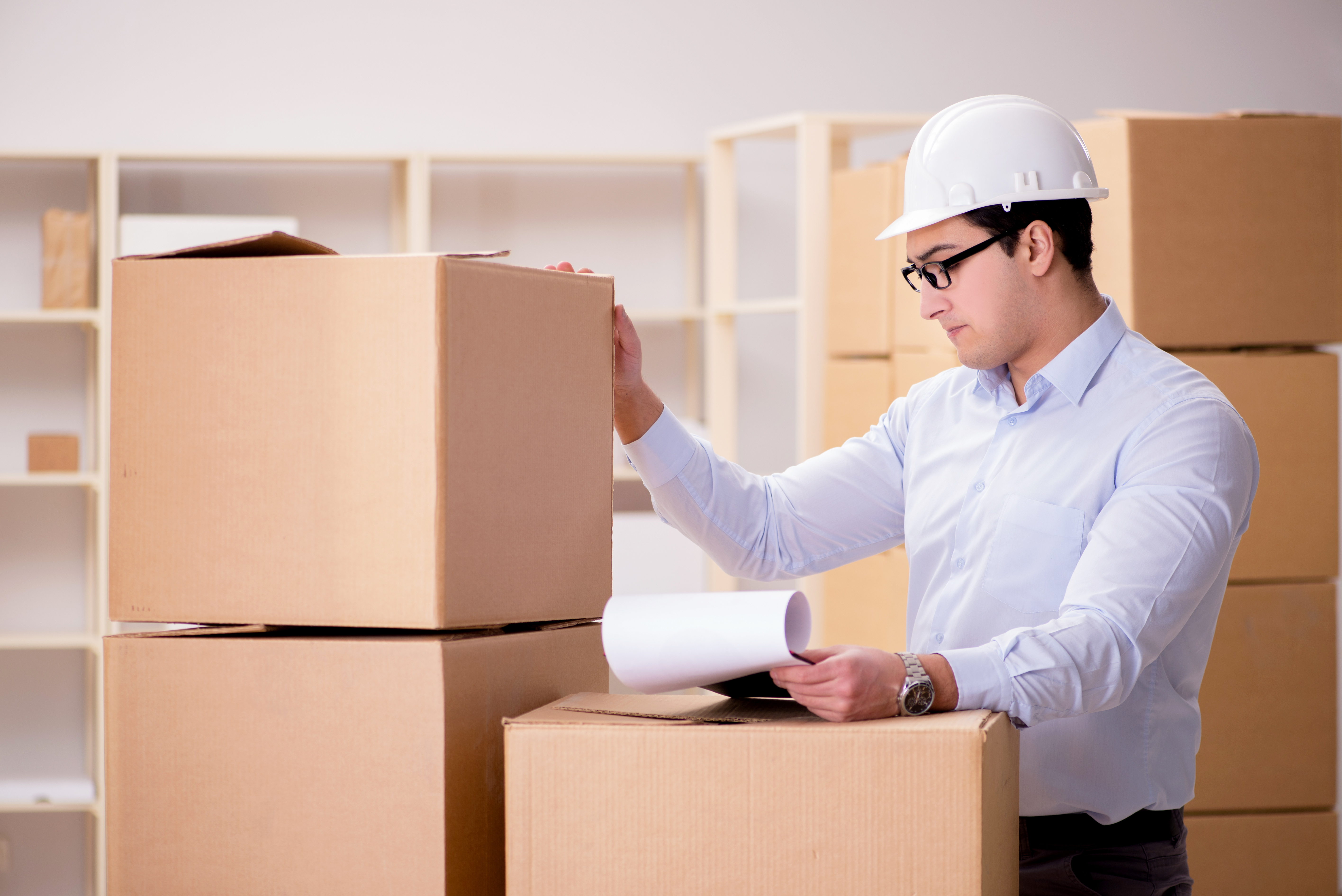 Let Us Know What You Thought about this Post