Author: PACKQUEEN Date Posted:26 September 2019
Today, we are taking a look at Sok's Sweet Treats, a bakery in Mickleham. Queen baker Sok has this to say when asked how and where her little dreamy bakery came to be:
"I am a home baker who has a passion for baking and cooking. After baking for family and friends, from cupcakes to cakes and biscuits, I wanted to share my creations with everyone else."
We also asked Sok what she loves about running a business of her own, to which she replies, "I LOVE baking, being able to be creative with my work!"
Sok's Sweet Treats uses a lot of PACKQUEEN's Large Lunch Boxes in white as well as Cookie Boxes in kraft brown and gloss white along with our Paperboard Cake Boxes and Lip Clear Resealable Bags.
Why does she love using PACKQUEEN's products in her bakery?
"I think PACKQUEEN boxes are simple and make my cookies and biscuits look elegant and gives that professional look," Sok gushes. "There is a large selection of items that can make it difficult to choose only because I want all of them! The prices are by far the cheapest I've seen in Australia."
Check out Sok's Sweet Treats if you're from or around Mickelham, in need of deliciously-baked goodies. Does PACKQUEEN play a role in your daily operations as well? Share your thoughts with us and be featured in the spotlight soon!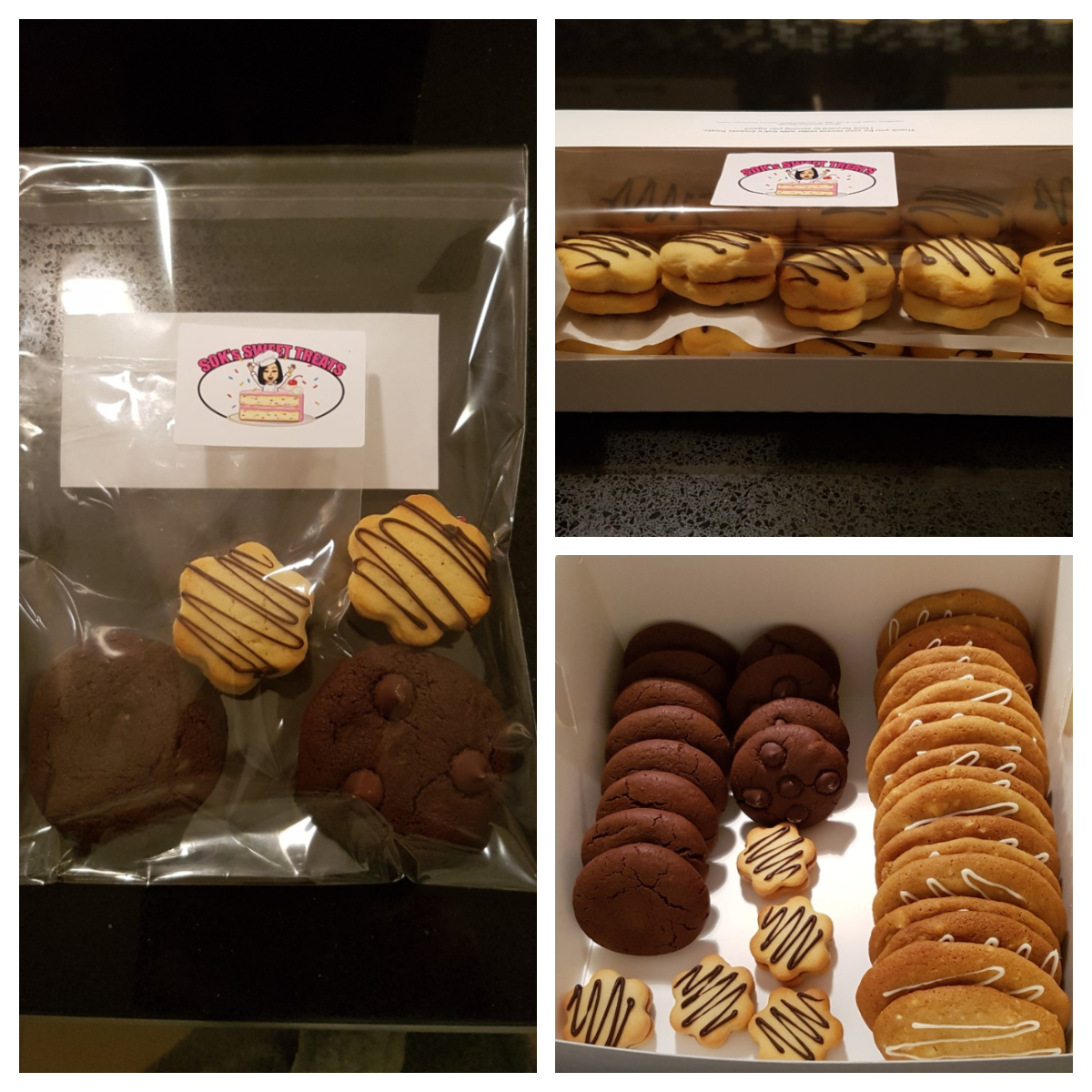 Let Us Know What You Thought about this Post