Author: PACKQUEEN Date Posted:20 August 2019
Spoor Designs is a custom art design and creation company run by Rachael Manning. She makes pet portraits – from dogs, cats and even goats and more! – out of cardboard and pieces of paper of varying colours, textures and prints.
"My business has been slowly evolving over the past two and a half years," Rachael adds. "I combine my passion for animals and my love of art and design into custom pet portraits using paper."
It can get extremely personal and potentially emotional when you're asked to take part in a project to commemorate someone's beloved pet or dearly departed but what does she love most about running the business?
"I love hearing all the stories from clients about their pets. I feel so honoured when they commission an artwork from me of their beloved pet that is no longer with them, or their furbaby whom they adore," she replies.
Rachael loves PACKQUEEN's Brown Kraft Paper Gift Bag and box boards. "It is imperative that my artworks stay flat and secure during shipping and backing my art with PACKQUEEN's cardboard inserts, and then packaging them in the plastic sleeves, does the job perfectly ensuring the pet portraits are received in perfect condition."
We love the fact that our products transcend industries and can help countless businesses. What role do we play in yours? We'd love to know!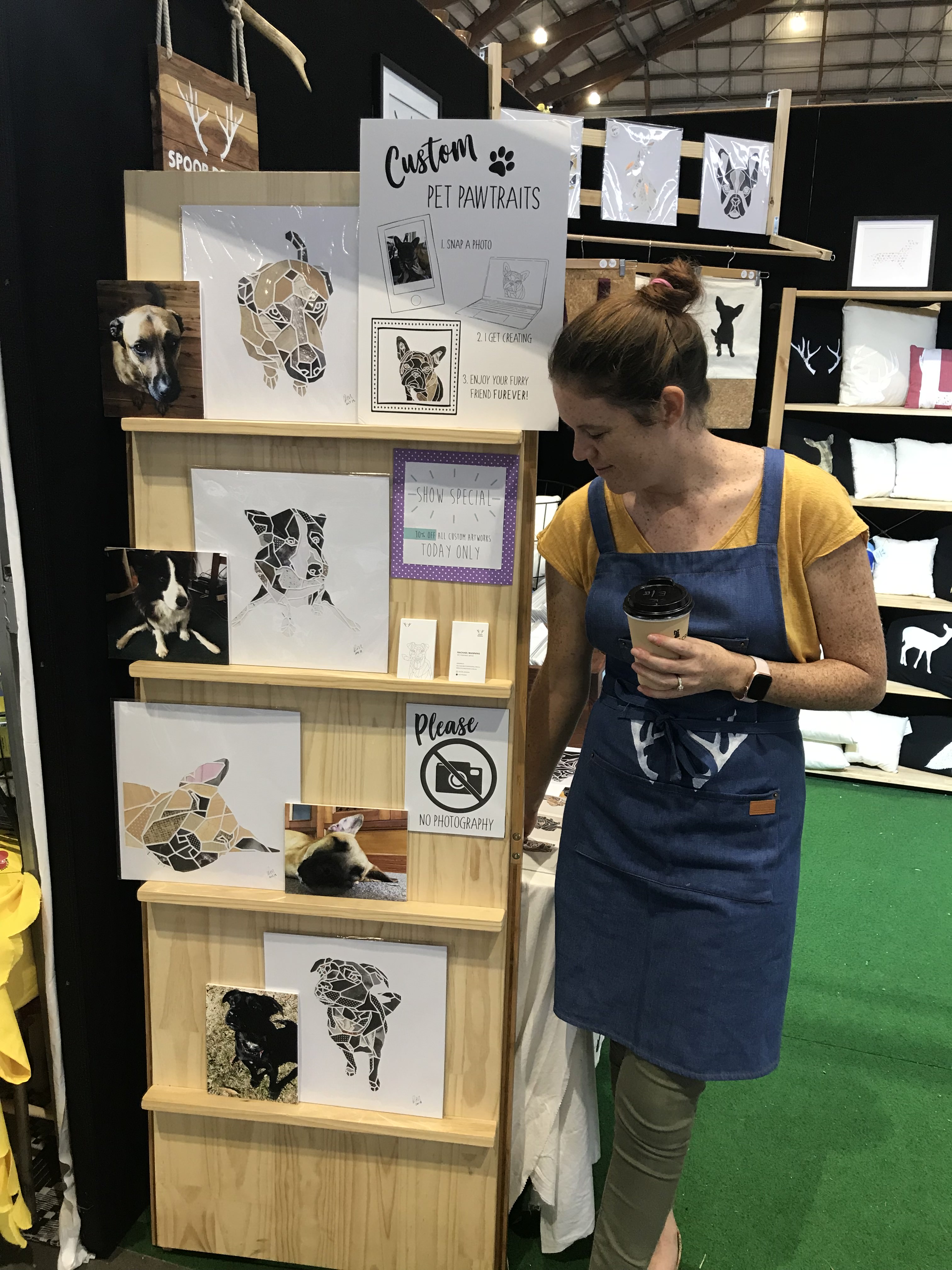 Let Us Know What You Thought about this Post